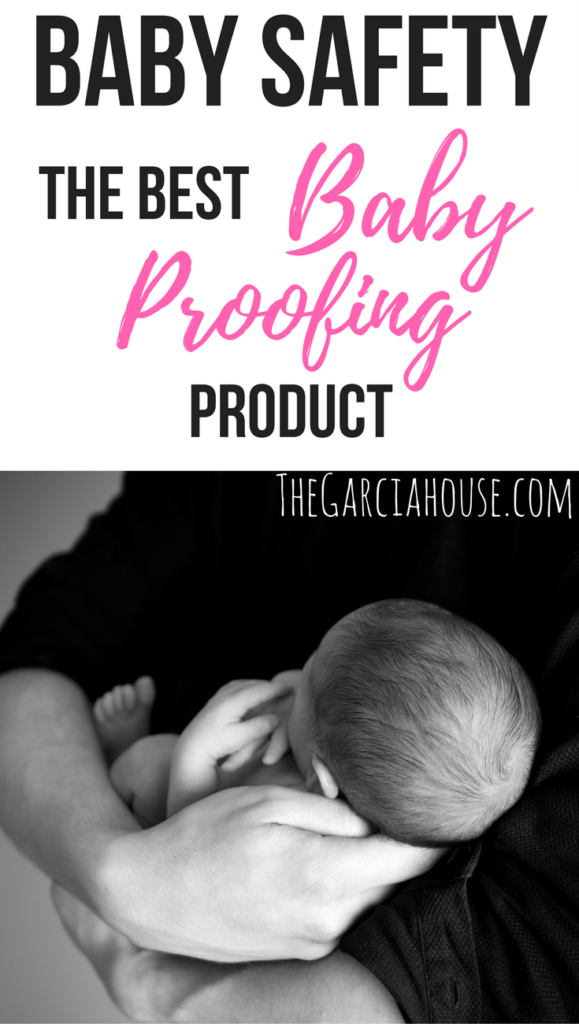 One of the things that sold us on our home when we were house hunting was the kitchen. Compared to the other homes we'd seen, this kitchen was huge! It still needs some updating (which we hope to tackle this year), but there are tons of cabinets and drawers. Who doesn't need more storage?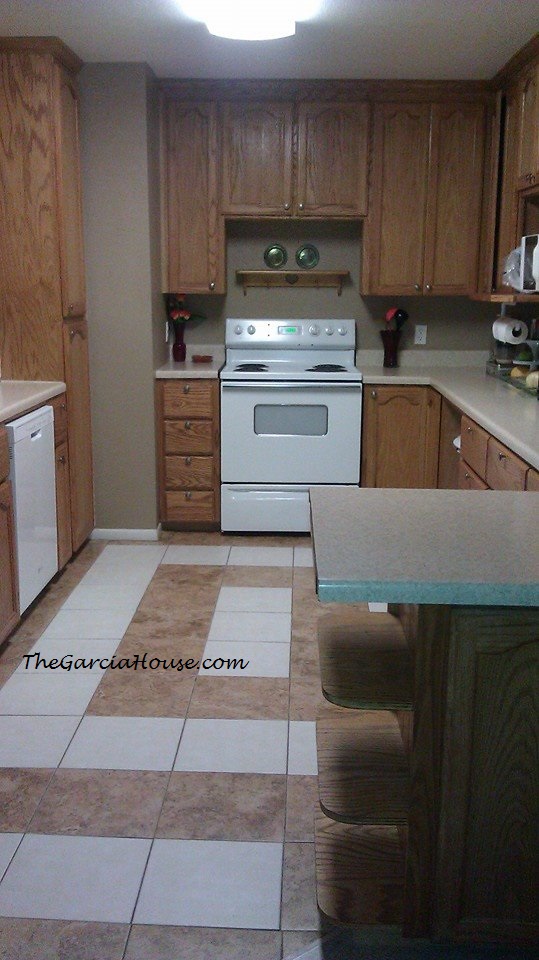 But when you add a baby into the equation, suddenly all that extra space turns into a safety hazard. What is it about the nature of tiny humans that draws them to all things detrimental to their well-being? Sheesh. We were primarily worried about the under-the-sink cabinets (filled with cleaners and roach spray) and our "tool" drawer (a catch-all for screws, nails, drill bits, and other smallish tool things).
I was concerned that Roman might eventually figure out this type of latch:
So I researched other options and found these babies: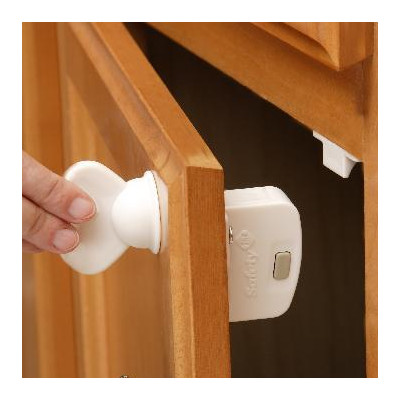 (This post contains affiliate links. For more info. please see my disclosure policy)
The Safety 1st magnetic locking system. No one is compensating me to write this post. I just genuinely love this product and wanted to share it with y'all.
The installation is similar to other cabinet safety systems in that you do still have to drill into your cabinets or drawers. However, the awesome thing about these that makes them unique is that they will only open with the magnetic key. This means your littles can't figure out how to press open the locks (like the other version I mentioned above). Installation was fairly simple. Roland and I installed two locks on the under-the-sink cabinets and two for the tool drawers. From start to finish, it took maybe thirty minutes. We just have one key since all our locks are in the same room, but you can purchase additional locks and keys if you want to lock up bathroom cabinets or media storage in the living room.
These locks can mount to the top or sides of doors/ drawers and aren't visible when the doors/ drawers are closed. You can find them at Walmart, Target, or Home Depot. Or you can order them here.
Save
Save
We spent about $20 for the four locks/ one key, but the link I have here for you guys is currently offering double what we got (8 locks/ 1 key) for almost the same price. I don't think that's terribly expensive for the peace of mind it provides. I definitely wouldn't want to pay to lock ALL the cabinets and drawers in the house though. He'll live if he explores the Tupperware cabinet.
The only other "safety" product we have are these inexpensive plastic outlet covers.
Although I've heard a couple of small zaps can build character (I jest), we're not trying to get electrocuted over here.
One of the biggest safety measures you can take that doesn't require any money is making sure your blinds' cords are either cut short or tied up high to prevent the risk of strangulation. Don't tie your cords together with a knot at the bottom (creating a giant loop). We went around the house and cut all of the blind cords short so that only adults can reach them to raise the blinds.
And finally, there's this: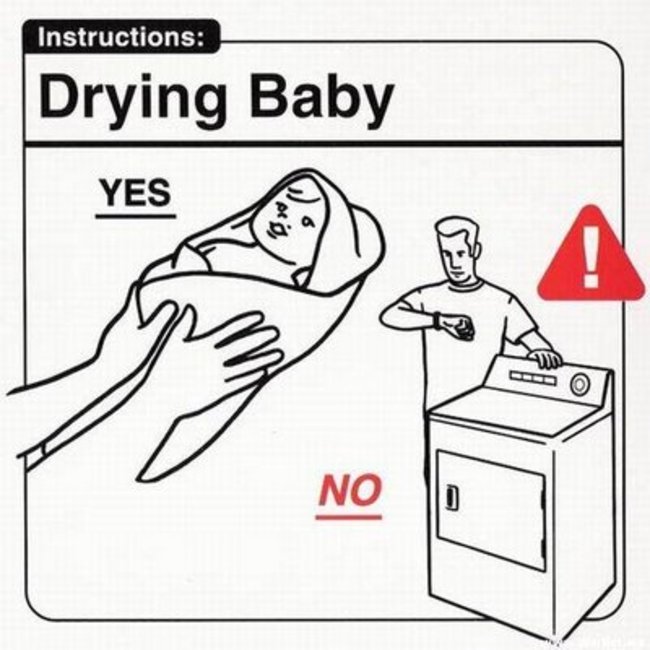 Roland found these "baby safety tips" images (google it, folks. You'll thank me). There are tons of them with valuable information like this.
That's it for today. I hope these tips were helpful. Now, off to dry the baby!
Save
Save
Save
Save
Save
Save
Save
Save
Save